Networks and Partnerships
Hands Together Ludlow is only one of a number of organisations working for the benefit of the people of the town. We are always careful to not duplicate provision or start something that would be much better done by someone else. We work hard to signpost people to the help and support they need. To do all this we need to have effective and active networks and partnerships: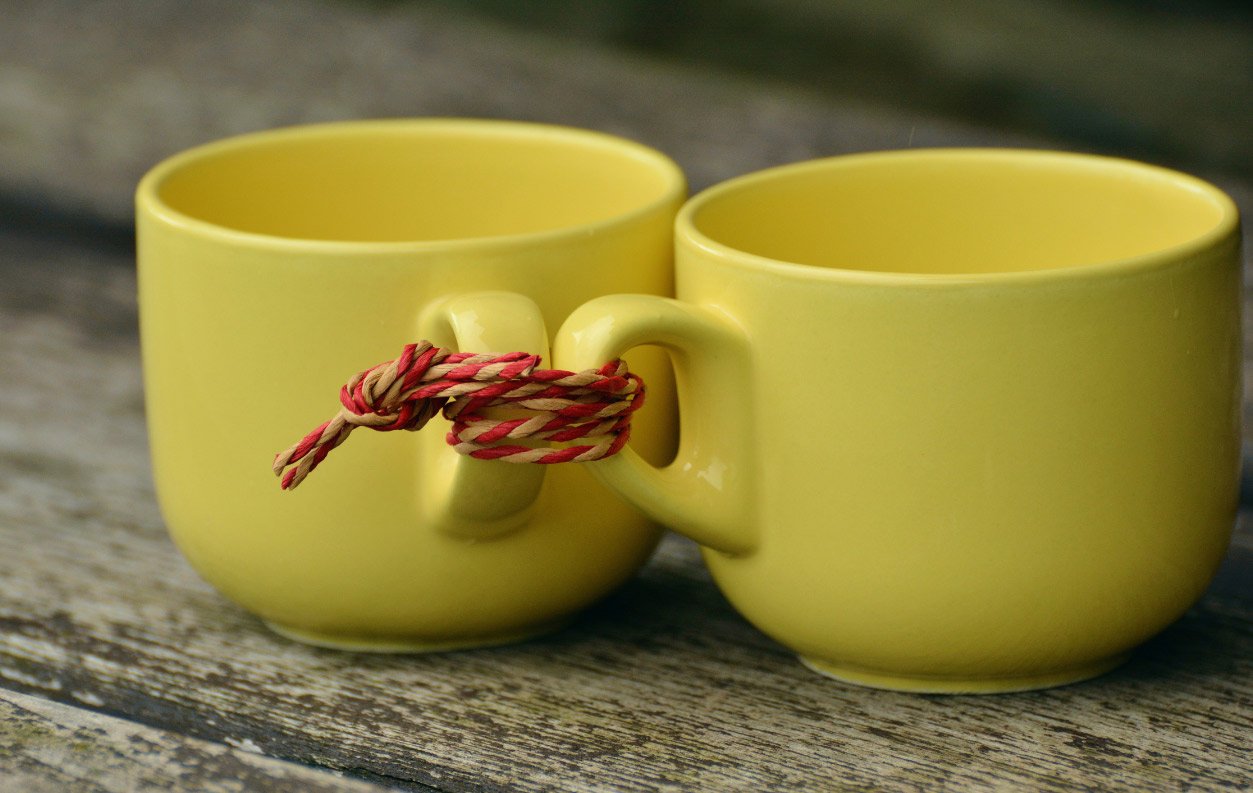 Social Prescribing
Local people can be referred to Hands Together Ludlow activities through Social Prescribing via their medical practice.
What is Social Prescribing?
Social Prescribing is a free and confidential service to help you improve your health and wellbeing. With the support of a trained advisor based at your local GP Surgery you will be able to access further support and community groups in your area.
If you want to speak to a Healthy Living Advisor about how social prescribing can help you, contact your GP Practice for an appointment.
Community Connectors Network
The aim of the Community Connectors Network is to develop a supported network of people across Shropshire who are well informed about local services and support in their area, and across the County, helping them to better signpost people to the services and information they need.
The Community Connectors Network is for voluntary and community groups, health care professionals, public sector providers and businesses as well as people in the local community.
We attend regular Ludlow Community Connectors meetings.
Ludlow Food Network
Formed in 2019, the Ludlow Food Network brings together all the food-related organisations in Ludlow to work towards common goals.

The four agreed principles of the group are:
To provide good value, nutritious food for all.
To ensure that food is ethically and responsibly sourced.
To reduce food waste.
To reduce packaging waste.
The members of Ludlow Food Network meet quarterly, focusing on different aspects of their work at each meeting.
For more information contact our Independent Chair Jenny Hume: jenny.m.hume@gmail.com


Food Group
Meeting bi-monthly, the Food Group takes a more hands-on approach to implementing activity and opportunities identified in the wider Food Network. Currently comprised of Hands Together Ludlow, Ludlow Food Bank and Ludlow Food Festival, other like-minded groups are welcome to find out more. Contact Julia for more information: food.coordinator@handstogetherludlow.org.uk
Ludlow Food Bank
We work closely with Ludlow Food Bank and are able to make referrals for people in need. If you want more information about the Food Bank, or want to contact them directly, visit their Facebook page: https://www.facebook.com/LudlowFoodBank
Ludlow Community Support Network
We are planning on building new networks of volunteer-based organisations and groups providing local activities and support so that we can have a joined-up approach, share resources and support smaller groups.
If your group or organisation would like to hear more about this and get involved, please contact susie.ohagan@handstogetherludlow.org.uk
We also link in and work with other groups as necessary such as CTAL, Ludlow Under Pressure, Doctor Surgeries, VCS, South Shropshire Youth Forum, Citizen's Advice, Shropshire Council Winter Support Services, MPFT, The Rotary and lots more.